What to expect from Viking Electrical services:
Service Calls and New Construction

Contact us for all of your new construction wiring and electrical needs. From the blue prints to your bottom line, Viking Electric will work with you every step of the way.

Extremely Competitive Labor Rates

Viking Electric has extremely competitive labor rates compare to the entire surrounding regional area. We provide high quality services without high rates for service.

Evening Appointments Available

Viking Electric provides evening availability for service calls. We know and understand that there are situations that require immediate service after normal business hours and we can be available for you during those times.

NO JOB TOO BIG, no job too small

Viking Electric has a very wide range of experience across all electrical service categories that allow us to be the best source for your electrical needs large or small.

Clean, Courteous, and Professional Staff

Viking Electric ensures a high quality customer experience with our staff so we ensure that our team is professional, courteous and clean on site for your service.

Quality of Small Home Town Service In The Big City

Viking Electric is able to give you the high quality and attention to detail of a small home town experience within the competitive large city regions.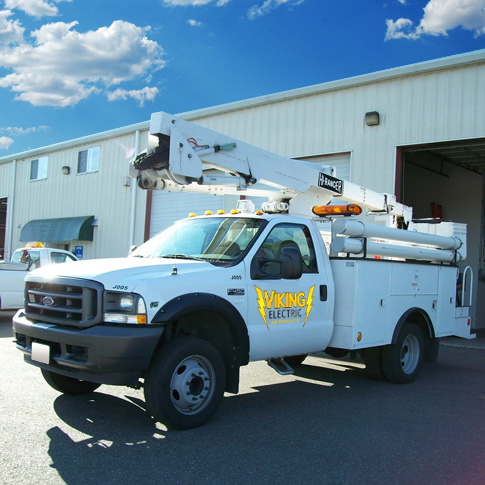 Authorized Reseller For:
Authorized Factory Technician For:
Authorized Installer For: